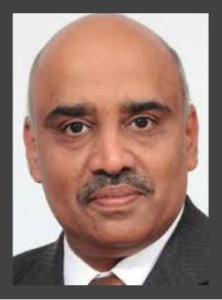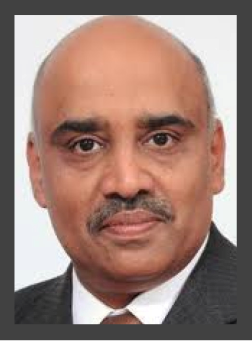 N. Venkatram, (Venkat), is Managing Partner and CEO of Deloitte India, and is a member of the Global Executive team. Prior to his appointment to this role, Venkat was the Managing Partner for Audit and Enterprise Risk Services (AERS), Deloitte India. He also serves as the Lead Client Service Partner for a major business group.
He was the first TMT leader of the India firm and also led the US GAAP/IFRS practice.
Venkat has extensive public company client experience, and has, over the years, served some of India's largest and most reputed companies in the mining, steel, cement, chemicals, automotive, fertilizer, information technology, telecommunications and power sectors. He has led audits of several large listed companies in India and has advised his clients on major global and India-based acquisitions and restructuring, and public debt and equity offerings.
Venkat served as an invitee on the Auditing & Accounting Standards Board (AASB) of the Institute of Chartered Accountants of India (ICAI), and on the CII National Committee on Accounting Standards.
and Taxation. He was appointed as the Chairperson of the 'Accountancy Committee' of the Taxation and Accountancy Expert Committee of the Bombay Chamber of Commerce & Industry for the year 2011-12. He currently serves as member of the SEBI (Securities and Exchange Board of India) Advisory Committee on Mutual Funds and is an invitee to the SEBI Primary Markets Advisory Committee